Custom Gunstocks
Custom Gunstocks available in English Walnut, Turkish Walnut and Black Walnut with pricing for wood blanks starting at $750.
All combo guns except side lock & side plate guns starting at $2200 for Finished and $1900 for Unfinished.
All closed receiver guns starting at $1900 for Finished and $1600 for Unfinished.
Standard Rifle Stocks starting at $1700 for Finished and $1200 for Unfinished.
Custom Rifle Stocks $1700-$3200 for Finished and $1400-$2900 for Unfinished.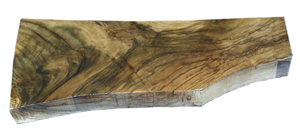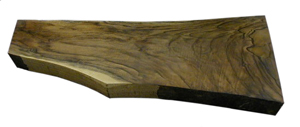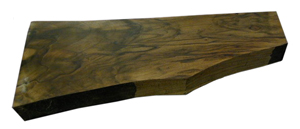 Custom Stock prices include:

Matching forearm
Standard Checkering, Stock Bolt, & Recoil Pad
Stocks & Forearms turned, shaped and fitted to your dimensions

Custom Stock prices do NOT include:

Cost of Wood
Fancy Checkering
Custom Forearm
Custom Grip Caps & Forearm tips
Adjustable Combs